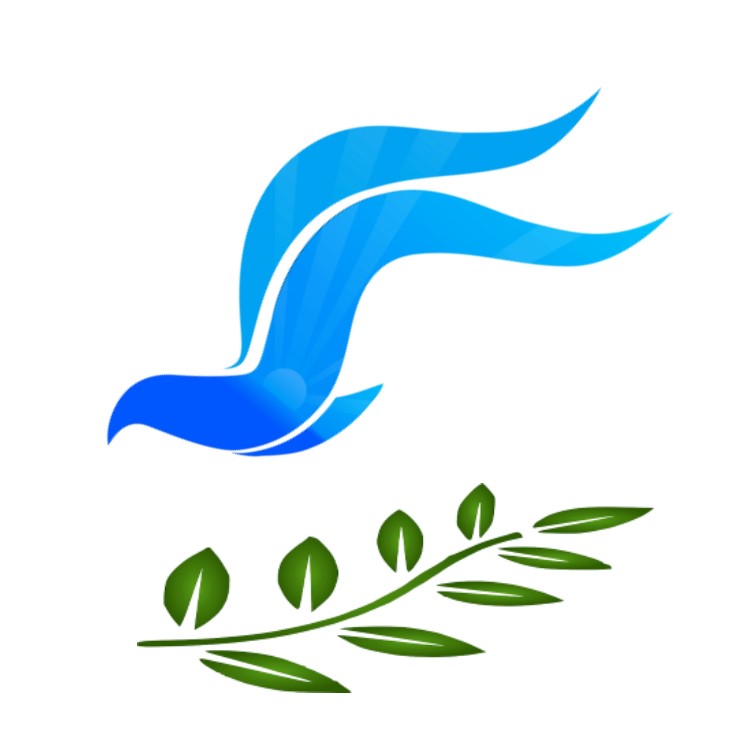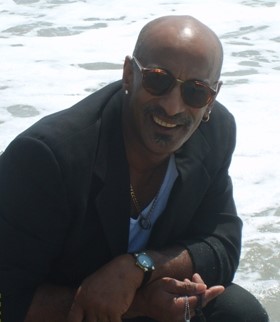 William S. Peters, Sr. is an accomplished and award-winning writer, poet and publisher with over 50 personal published volumes of Poetry and Short Stories. He is the founder and CEO of Inner Child Enterprises, Inner Child Press International and Director of The World Healing, World Peace Foundation.

hülya n. yılmaz [sic], Emerita at Penn State, is the Co-Chair and Director of Editing Services at Inner Child Press International and Co-Founder of the World Healing, World Peace Foundation. She is a noted award winning author who is published in multiple languages, literary translator, lifetime educator and public speaker.

Kathy Salloum is honoured and humbled to be a part of the advisory committee. She has co-authored several books, as well as edited several others. Kathy has served as a Creative Director and as a Public Relations Executive in Canada, the United States, and Japan. Ms.Salloum volunteers her reiki skills to assist cancer patients.
Ashok Bhargava is a poet, writer, community activist and a public speaker. He has published five books of poetry. His poetry has been published in various literary magazines and anthologies. He is founder of WIN – Writers International Network Canada, a non-profit organization that nourishes and recognizes writers of diverse genres, artists and community leaders.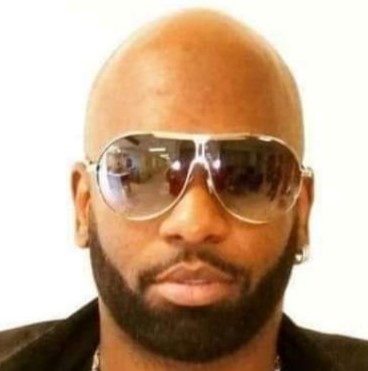 De'Andre Hawthorne, aka Blaq Ice is an award winning American poet, international spoken word life artist, entertainer, lecturer, promoter, producer, host, published author, mentor and activist. Mr. Hawthorne is the Founder and CEO of the P.O.E.T. organization based in Chicago, Illinois.

Kimberly Burnham is a poet and brain health expert. She combines her expertise in Awakenings: Peace Dictionary, Language and the Mind for people interested in developing inner peace, creativity and robust brain health. Current projects include Finding Extraordinary: How to Create a Collection of Found Poems. Ms. Burnham offers to the world free brain health consultation.

Fahredin Shehu is a poet, writer, essayist and independent scientific researcher in the field of World Spiritual Heritage and Sacral Esthetics. He has authored nineteen books in Kosovo and USA, UK, Portugal, Italy, Serbia. His work has been translated into 26 world languages. His Theo-poetics and Neo -Transcendental poetry is widely accepted as a genuine blueprint of his Sufi Legacy.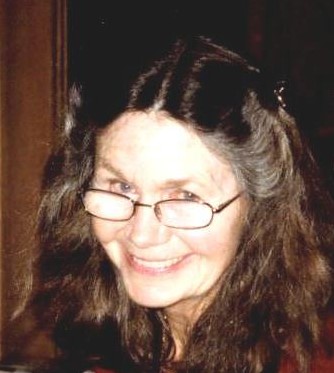 Valentine McKay-Riddell, PhD, MACP is Founder and Executive Director of the Santa Fe-based alternative healing research institute, Orenda Healing International, and publisher of its "voice," Winds of Change Press. A Transpersonal Psychologist and Shamanic Wellness Counselor, Dr. McKay-Riddell maintains a private practice in Santa Fe, New Mexico.

Jason Adams is a passionate and driven musician, based in State College PA, striving to create unique musical experiences for the world. With success in many facets of music and art the pinnacle of Jason's love for music is song writing. A graduate of The Pennsylvania State University in Music Jason teaches privately, performs regularly, and composes consistently.